One step Polish and sealant compound – UNO PROTECT
9.PROTECT
RUPES UNO PROTECT is an "all-in-one" compound, polish, and protectant that can remove light defects and leave a high-gloss, protected finish, in just one-step.
UNO PROTECT produces rapid results with minimal effort making it the ideal solution for express detail services, high-volume detail shops, car dealerships, and auctions.
Removes moderate-to-light defects in one step.Here are the main features and benefits of the new product:
Polishes the surface to a high gloss shine and color depth, thanks to a rich blend of   polymer, silicone and carnauba.
Provides a durable protective layer, that lasts up to 90 days.
Easily to apply and remove.
Compatible with Random Orbital, Gear Driven, and Rotary movements.
Cutting and finishing can be adjusted with pad and compound combination.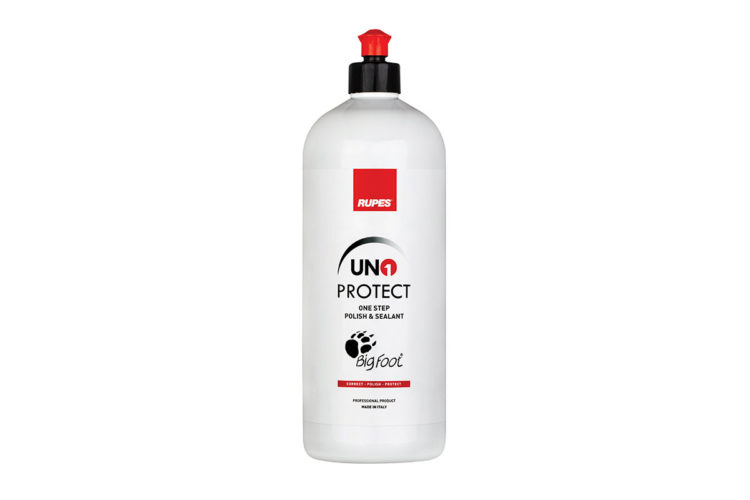 Photos





Videos



Sizes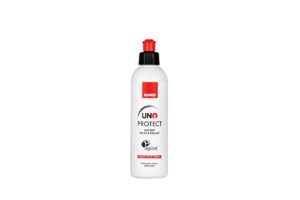 9.PROTECT250 250 ml
use with all type of polishers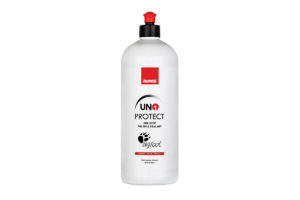 9.PROTECT 1000 ml
use with all type of polishers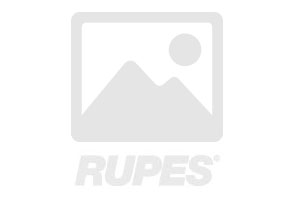 9.PROTECT5L 5 l
use with all type of polishers
Reviews from google
Amazing one-step product - highly recommend
Yemo G.·
unitedcarcare.co.nz
·
30. September 2021
This product really does it all. I have always been hesitant to use one-step products but this has blown me away.

For the price and the ease of application, I can't go past it. If you're short on time and want a versatile product, give this a good go. Recommend looking up the videos put out by Rupes as to how to get the best out of this product. With the right combination of pads, you can lean into this product to do the cutting as well as the finishing steps.

One minor ****** - the product does split easily so shake often and shake lots! Keep shaking until it's a cream consistency instead of water.
All in one
Bud N.·
carpro-us.com
·
12. April 2021
Sky's the Limit carries a lot of good product and customer service and shipping has always been great.
This product is a great one step to clean and protect or a fast polish very easy on and off.
uno protect all in one
Stacey C.·
unitedcarcare.co.nz
·
5. Juli 2020
This product is simply amazing just put and and wipe off no residue or dust left amazing shine and so so easy to wipe off. i have used many a product over the years and this is the best and easiest with awesome results i have ever used
Amazing product
ste.alexa·
ebay.com
·
7. September 2021
USed in combination with the rupes medium wool pad, the results are amazing