Innovation Technology Design
RUPES is a family owned and operated Italian Company, it was founded in 1947 in Milan. Since its inception, RUPES' commitment to produc innovation and quality manufacturing has defined the company as a worldwide benchmark manufacturer of professional electric and pneumatic tools, accessory items and vacuum systems.
RUPES commitment to research and development has been the driving factor in the success of the company. The focus on designing and manufacturing products that are in total compliance with health and safety regulations and offer enhanced worker comfort defines each new product initiative.
Over the last years RUPES has developed a wide number of patents and created several solutions, which have contributed to simplify today's work and increasing performances.
LH 19E
Rotary Polisher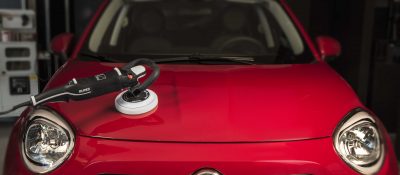 Featuring a high torque motor, compact design, premium ergonomics and a lightweight housing, the LH 19E is one of the most capable and maneuverable rotary polishers on the market. Its lightweight and powerful design makes it the ultimate rotary polishing solution for a variety of industries including automotive detailing, collision repair and refinishing, marine, and more.
SKORPIO E
Advanced Brushless Technology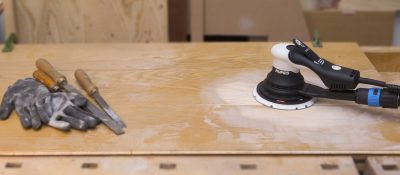 The new SKORPIO E represents the first RUPES random orbital electric sander using advanced brushless motor technology. The high efficiency brushless motor guarantees power and performance for virtually any application, maintaining the speed even under heavy load conditions. The SKORPIO E features optimized ergonomics which make it comfortable and easy to use, while the innovative design provides incredible maneuverability and balance to guarantee precise and efficient sanding results. SKORPIO E is also quiet, extremely lightweight, and with a low vibration level maximizing operator comfort.
BIGFOOT Mille LK 900E
Gear Driven Dual Action Polisher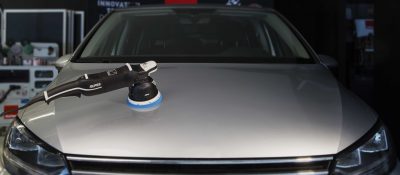 Joining the BIGFOOT family of tools to bridge the gap between rotary and free spinning orbital polishers the Mille provides a balance of power, ergonomics, and capability for operators who crave a gear driven solution. Featuring a wide assortment of new, innovative features as well as a revolutionary clockwise rotational movement the BIGFOOT Mille delivers powerful defect removal, versatility, and consistent performance in an ergonomic package designed with operator comfort and efficiency of work in mind.
BIGFOOT LTA 125
Triple Action Polishers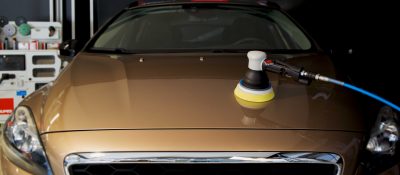 Ergonomic, lightweight, and powerful. The LTA125 introduces a new innovative technology defined as "Triple Action" in the pneumatic polisher category.
The dual action random orbital movement of this pneumatic tool is combined with epicyclic gearing that delivers levels of torque and consistency, which were previously never carried out with pneumatically powered tools. This machine provides incredible balance and torque and is extremely intuitive and easy-to-maneuver and can be used for polishing operations in several industries that include automotive detailing, aviation, marine, industrial, and many more.