UNO PROTECT - PROTETTIVO E LUCIDANTE IN UNO STEP
9.PROTECT
RUPES UNO PROTECT è una pasta abrasiva "tutto in uno", lucidante e protettiva,  in grado di rimuovere le lievi imperfezioni e garantire una finitura perfetta, con uno straordinario livello di brillantezza, in un solo passaggio.
UNO PROTECT garantisce risultati rapidi con il minimo sforzo, rappresentando, perciò, la soluzione ideale per servizi di Express Detailing (autolavaggi, grandi centri assistenza, etc), per negozi specializzati nella vendita di prodotti per il detailing e la cura dell'auto, concessionarie auto e rivenditori d'auto usate.
Di seguito le principali caratteristiche e vantaggi del nuovo prodotto:
Rimuove in un solo passaggio le imperfezioni da lievi a moderate.
Lucida la superficie, conferendo elevati livelli di brillantezza e profondità di colore, grazie ad un ricco mix di polimeri, siliconi e cera di carnauba.
Fornisce una protezione duratura, fino a 90 giorni, grazie ad un mix di cere di elevata qualità.
Facile da applicare e da rimuovere.
Compatibile con lucidatrici Rotorbitali, Rotoeccentriche e Rotative.
I livelli di taglio e finitura possono variare in base alla combinazione di tampone e pasta abrasiva.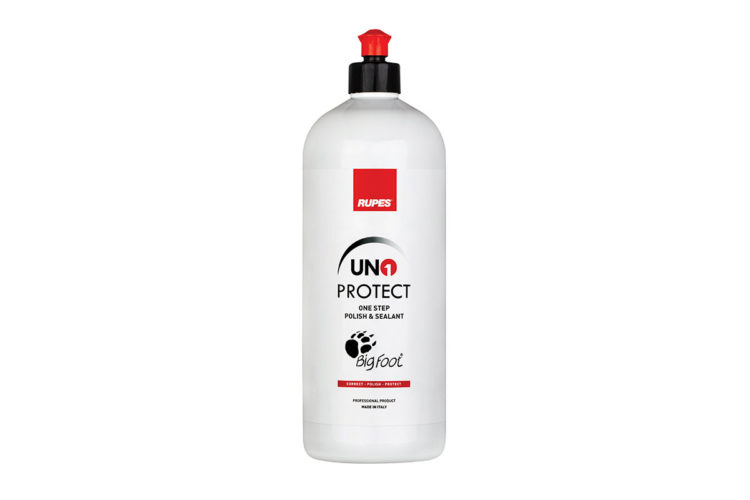 Foto





Video



Dimensioni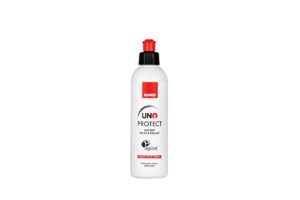 9.PROTECT250 250 ml
Utilizzabile con tutti i tipi di lucidatrici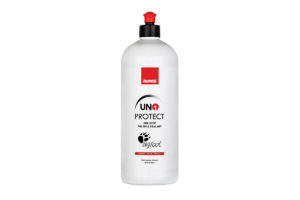 9.PROTECT 1000 ml
Utilizzabile con tutti i tipi di lucidatrici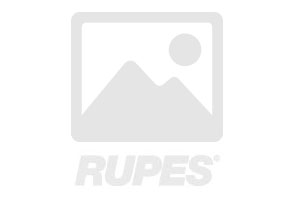 9.PROTECT5L 5 l
Utilizzabile con tutti i tipi di lucidatrici
Reviews from google
Amazing one-step product - highly recommend
Yemo G.·
unitedcarcare.co.nz
·
30. September 2021
This product really does it all. I have always been hesitant to use one-step products but this has blown me away.

For the price and the ease of application, I can't go past it. If you're short on time and want a versatile product, give this a good go. Recommend looking up the videos put out by Rupes as to how to get the best out of this product. With the right combination of pads, you can lean into this product to do the cutting as well as the finishing steps.

One minor ****** - the product does split easily so shake often and shake lots! Keep shaking until it's a cream consistency instead of water.
All in one
Bud N.·
carpro-us.com
·
12. April 2021
Sky's the Limit carries a lot of good product and customer service and shipping has always been great.
This product is a great one step to clean and protect or a fast polish very easy on and off.
uno protect all in one
Stacey C.·
unitedcarcare.co.nz
·
5. Juli 2020
This product is simply amazing just put and and wipe off no residue or dust left amazing shine and so so easy to wipe off. i have used many a product over the years and this is the best and easiest with awesome results i have ever used
Amazing product
ste.alexa·
ebay.com
·
7. September 2021
USed in combination with the rupes medium wool pad, the results are amazing
Contattaci per maggiori info
Ultime notizie