Perforated soft roll abrasive 144mm X 25m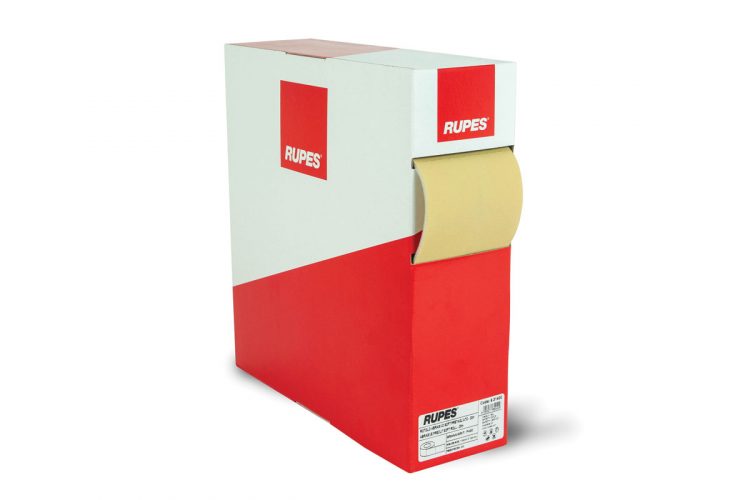 Photos





9.31180 -> 9.31000
RUPES rolls are pre-cut in 114mmX 125mm strips and are packaged in a dispenser box, in order to maximize efficiency and conveniently tear the strip using one hand.
The strips work best for dry sanding and on a range of surfaces in many industrial fields, and their main applications are:
Automotive: putty, base coats and clear coats.
Industrial: carbon fiber, acrylic and polyester resins
Shipyards: gelcoat
Wood industrial furniture: MDF, polyester varnish, acrylic and poly-acrylic varnishes and water borne varnishes.
Variants

9.31180
P180

9.31280
P280

9.31320
P320

9.31400
P400

9.31500
P500

9.31600
P600

9.31800
P800

9.31000
P1000
Last related news