Multi purpose degreaser M501
9.CCM501
RUPES M501 Multi Purpose Degreaser is a highly effective cleaner that removes soil from a wide variety of automotive surfaces.
The concentrated formula is powerful enough to degrease an engine, yet safe enough for the most delicate Italian leathers.
Multi Purpose Degreaser is highly concentrated for cost savings and can be diluted for a variety of tasks.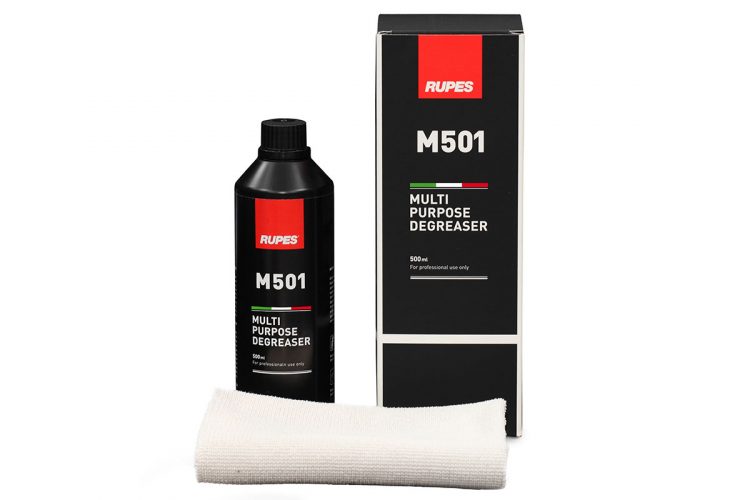 Photos


Sizes
9.CCM501 500 ml
With microfiber cloth