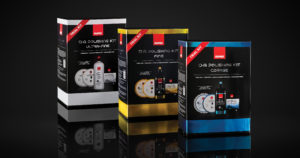 RUPES is excited to announce the new TRIAL KITS, a new BigFoot D-A polishing experience. The RUPES D-A Trial Kits include high-performance combinations of RUPES products designed for maximum efficiency when paired with BigFoot dual-action random orbital and gear-driven orbital tools.
D-A COARSE, D-A FINE, and D-A ULTRA-FINE Polishing Kits are now available in 2 different versions, with 180mm polishing pads and 150mm polishing pads, at select authorized distributors worldwide.
D-A COARSE TRIAL KIT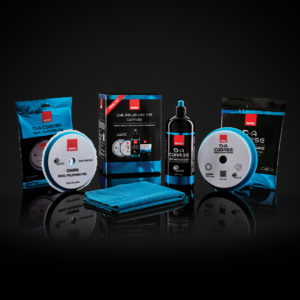 The D-A COARSE TRIAL KIT includes a fast cutting, body shop safe combination of  RUPES products ideal for technicians who want rapid defect removal, smooth user experience, low dusting, and easy wipe off.
D-A FINE TRIAL KIT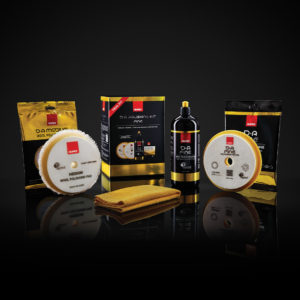 The D-A FINE TRIAL KIT includes a selection of RUPES product that offers our broadest range of polishing performance. This combination provides an impressive level of defect removal and incredibly high finish quality with easy wipe off.
D-A ULTRA-FINE TRIAL KIT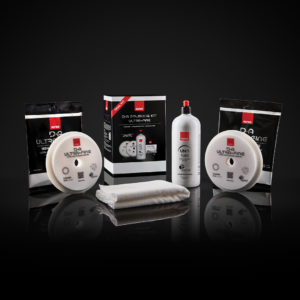 The D-A ULTRA-FINE TRIAL KIT is a collection of our ultra-fine finishing products designed to produce the highest possible optical clarity and reflectivity. Whether you're trying to achieve the highest levels of showcar gloss or simply working on very delicate paint systems, you'll find the D-A ULTRA-FINE TRIAL KIT has what you need.