Film Abrasive Ø 90mm 7 holes – HQ400
Thi Product available while stocks last
9.45264-> 9.45271
HQ400 90 mm diameter film abrasive discs are part of a new line of abrasives with polyester film backing. These innovative products, with a 7 holes perforated polyester film backing, ensure higher sanding efficiency and extended life cycle.
They are available in different grains, from P120 to P400, resistant to humidity, with reinforced edges, work efficiently even on wet surfaces and have a long life cycle. They are also very effective on difficult to reach areas such as corners and sharp edges.
Furthermore, thanks to the better vacuum system, the 7 holes plate, remove up to 50% more dust than traditional paper abrasive film.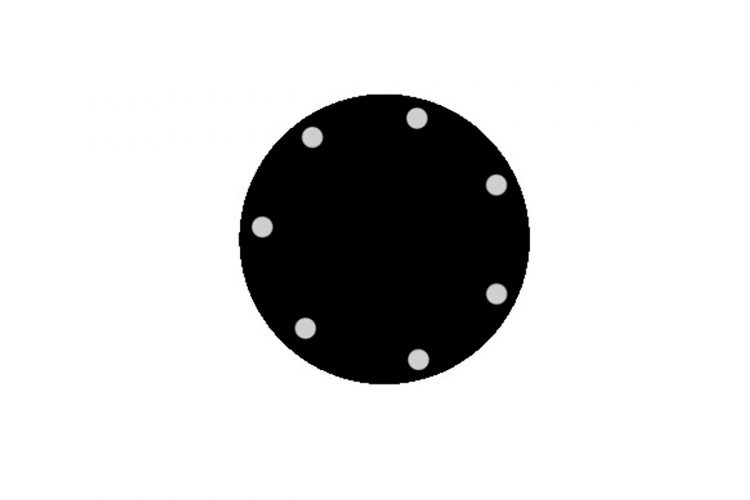 Photos

Versions