Bigfoot system polishing compounds
ABRASIVE COMPOUNDS
BigFoot abrasive compounds are the result of in-depth studies and research and consist of high quality abrasive mixes, all silicone free. Polishing compounds require a unique formula to assure that the product has the perfect combination of viscosity and aggressiveness. These unique compositions result in a product whose consistency delivers the best possible solution for uniform distribution on the polishing pad. Nine different types of compounds are available, each satisfying a particular polishing need.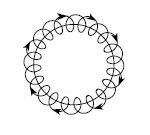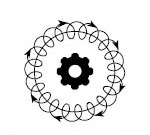 RANDOM ORBITAL AND TRIPLE ACTION POLISHING COMPOUNDS
The compounds are specifically designed for random orbital and triple action polishing. Four different types of compounds are available, Zephir (Coarse), Quarz (Medium), Keramik (Fine) and Diamond (Ultrafine). In combination with the polishing compound they satisfy every polishing need.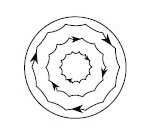 MILLE POLISHING COMPOUNDS
The abrasive action is related to the tool movement, rotary or orbital; there are visible variations in temperature, cutting speed and amount of energy delivered onto the surface. The new mille abrasive compounds are formulated to get the best performance from the gear driven system.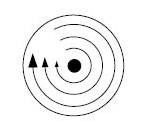 ROTARY POLISHING COMPOUNDS
This range is formulated for the rotary polishers maximum efficiency, paint shop safe and suitable for any car paint, refinish or OEM. They are the result of accurate research on high quality abrasive powders, to obtain the correct mix of fast cutting and good finish.
---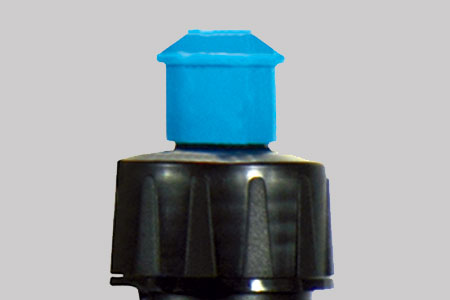 COARSE
A high-performance compound recommended for first step polishing. Its grain is the most "aggressive" of the BigFoot abrasives and is used for the rapid removal of marks and scratches. At the same time Coarse compound is highly effective in restoring paints and creating a high degree of gloss.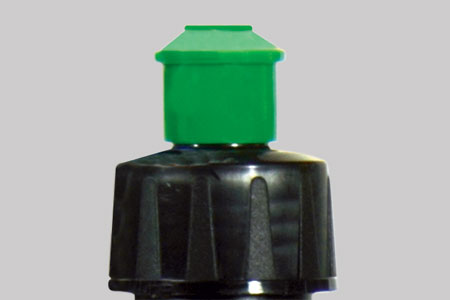 MEDIUM
A medium grain abrasive compound that easily repairs minor surface scratches and minor scoring from sources such as car wash brushes. Medium Compound can be used with full confidence that it will not leave halos or holograms.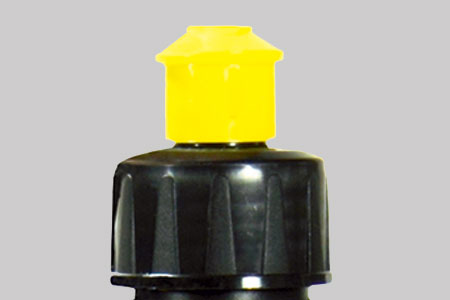 FINE
The ideal composition for perfect finishes on particularly hard clear coats. This fine water-soluble abrasive compound is ideal for totally eliminating paint defects and for a hologram-free final step of spot repair, following the microabrasive nib removal process.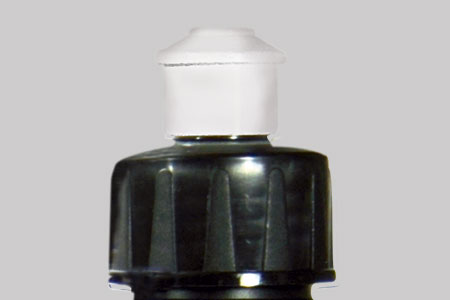 ULTRA FINE
Specifically formulated for the final finishing pass and its ultra-fine abrasive generates a deep lustre and color depth. The product is water soluble, allowing for easy removal of any residue. The extreme lustre and gloss that all professionals have sought for years are finally easily within reach!