NIVEUS ECARF-CERTIFIED AS ALLERGY-FRIENDLY PRODUCT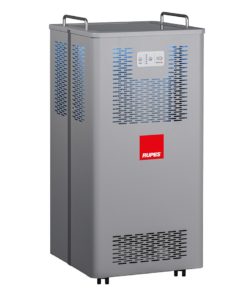 RUPES has just received a certificate issued by the European Center for Allergy Research Foundation (ECARF) that certifies the approved allergy-friendly quality of the NIVEUS NV100 Air Purifier.
The products and services certified by ECARF have been fully adapted to the needs of allergy sufferers. An independent advisory panel of international scientists and technicians has developed the criteria they use to evaluate different product groups. A product receives the Seal when it can be proved through audits or studies that the criteria have been fulfilled.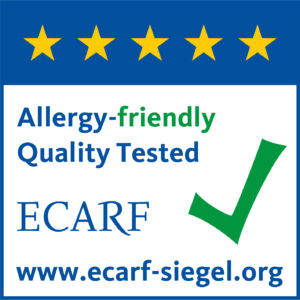 The certificate has been added in the NIVEUS product page on the RUPES website along with the official seal logo and can be also viewed by consulting the Certified Products & Services section on the ECARF website.