Over 70 years as a worldwide benchmark manufacturer in the professional tools market
Blättern Sie in der Geschichte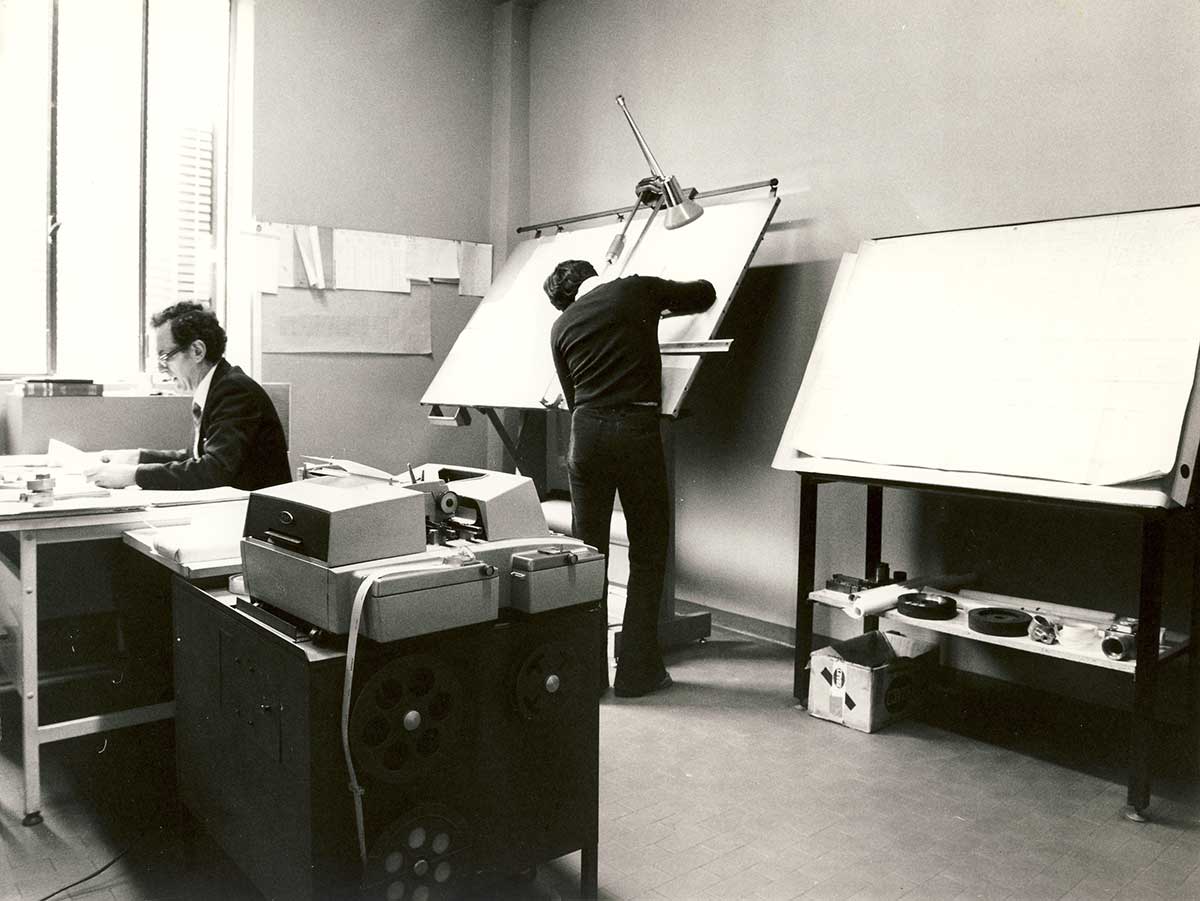 RUPES founded in Milan - Italy
RUPES S.p.A. is a family owned Company, founded in Milan in 1947
First portable electric sander  of the history
In 1951 the RUPES 123 Stork is launched and instantly becomes an international hit that sparked the continued evolution of existing machine tools.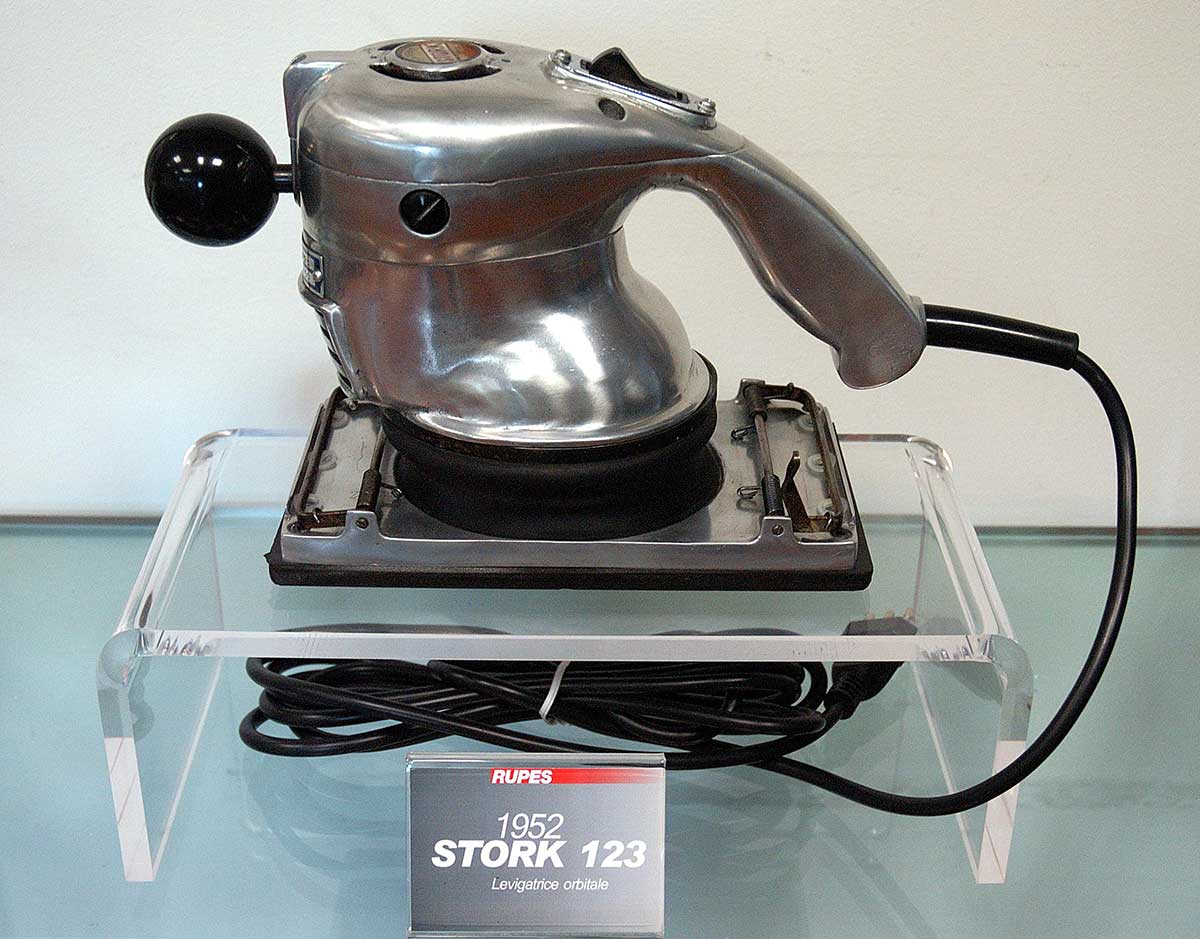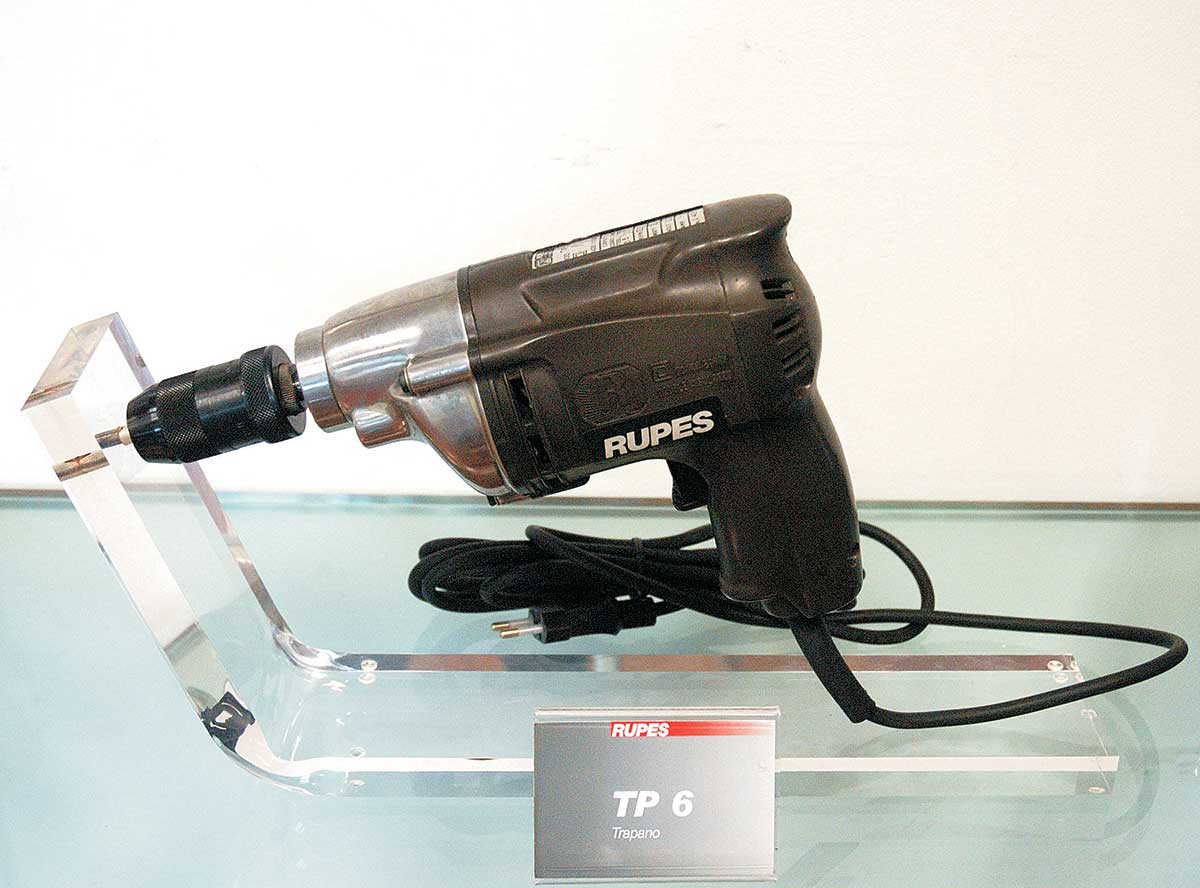 First drill in the market with body in polymer
RUPES introduces the new TP/PC drill, the first tool in the world with a body made of technical polymer instead of traditional cast metals. The new plastic material reduced the weight of the tool and improved electrical insulation, and improved worker safety. Later plastic housing tools would become an international standard.
BR8 - First electric random orbital sander
RUPES revolutionized the world of sanding by launching the first electric random orbital sander, the BR 8. Dust removal systems were also integrated into all RUPES sanders to improve operator safety.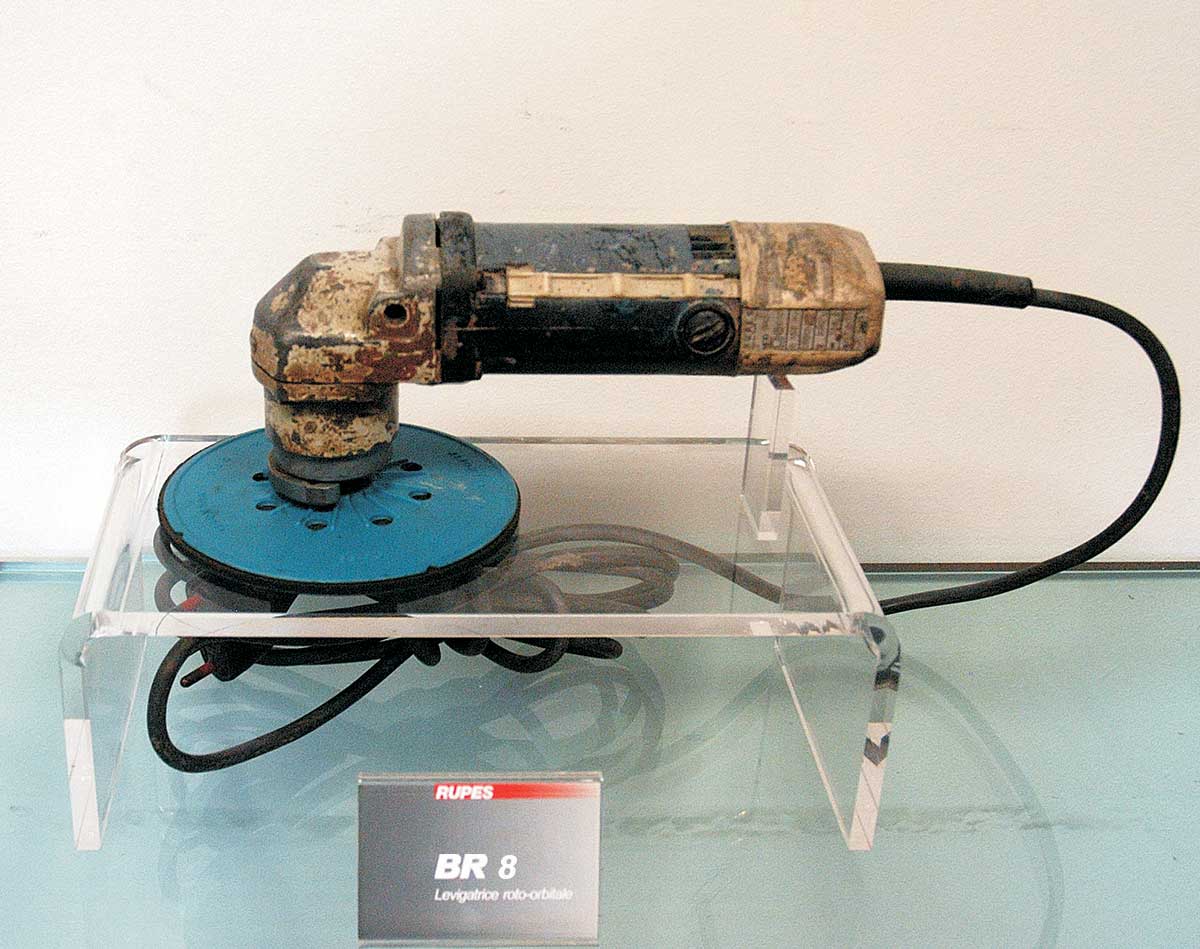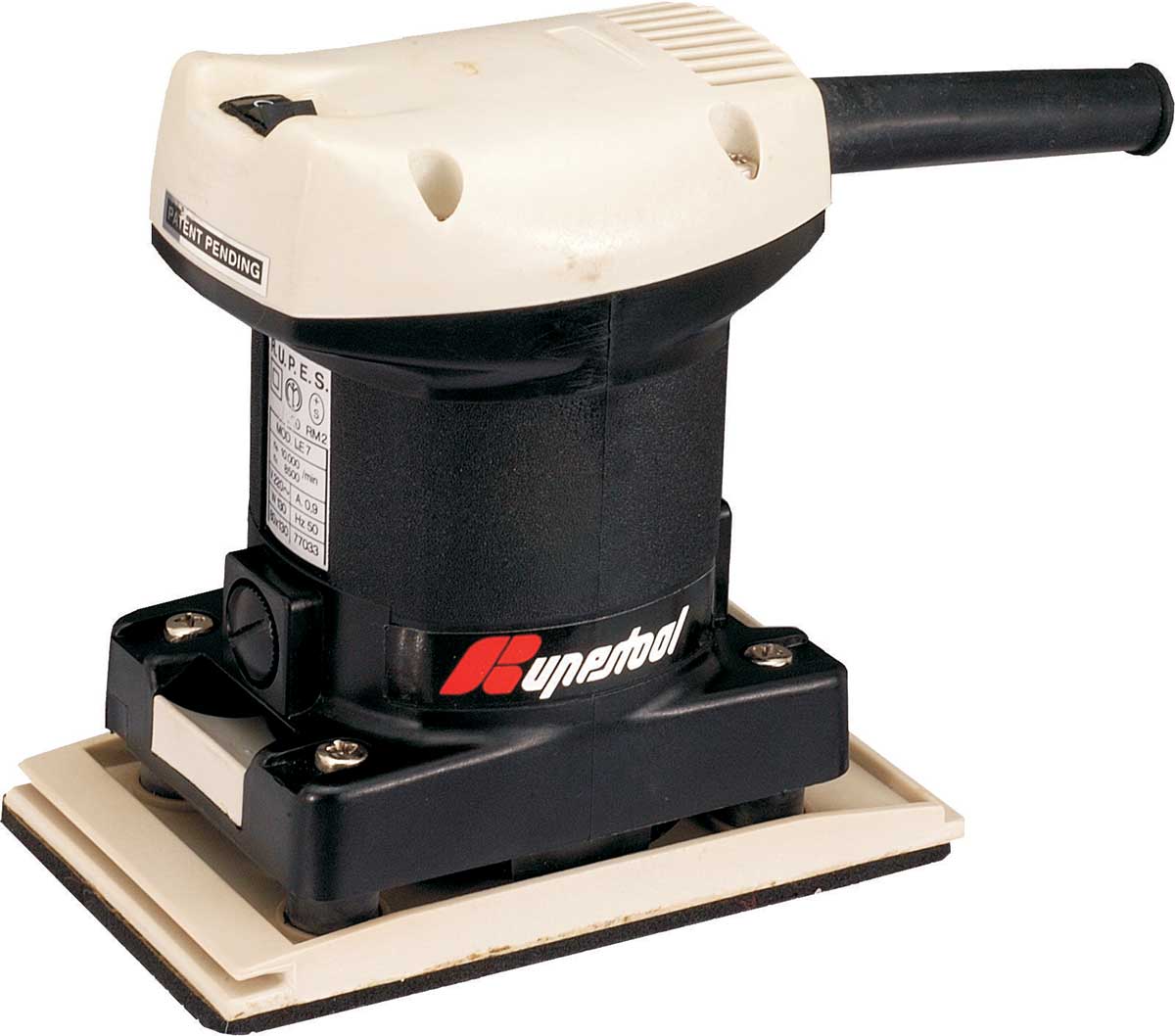 First palm electric sander
The LE 7 is released and introduces the world to the first electric orbital palm sander. It's the first machine of its kind designed for single handed operation.
New centralized and portable vacuum systems
1985 marked the introduction of new vacuum systems, both centralized and mobile. These systems were aimed at the removal of dust generated in smoothing processes, and developed the RUPES "Energy Car", the first mobile trolleys equipped with vacuum, designed to be easily moved around the workplace.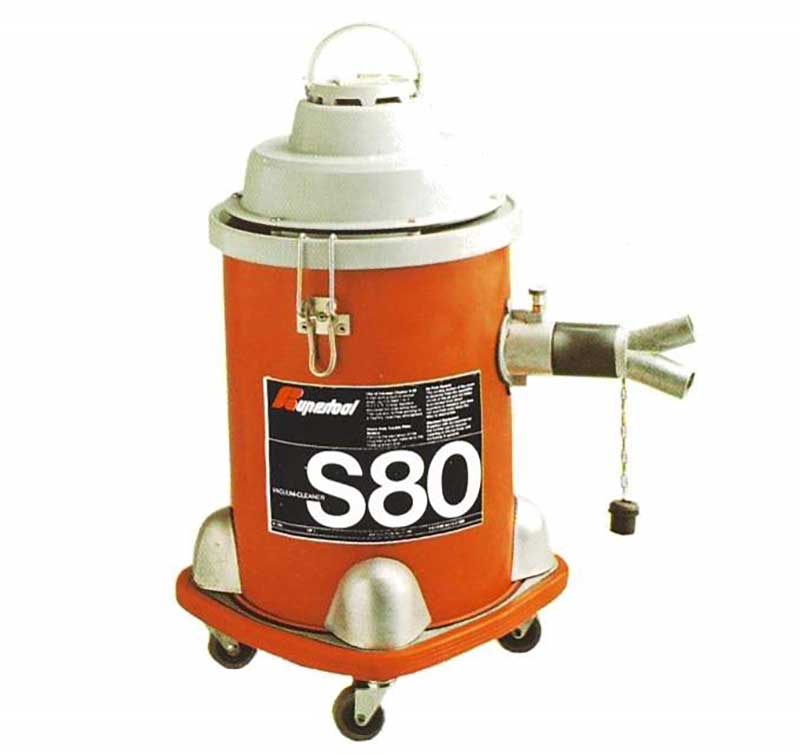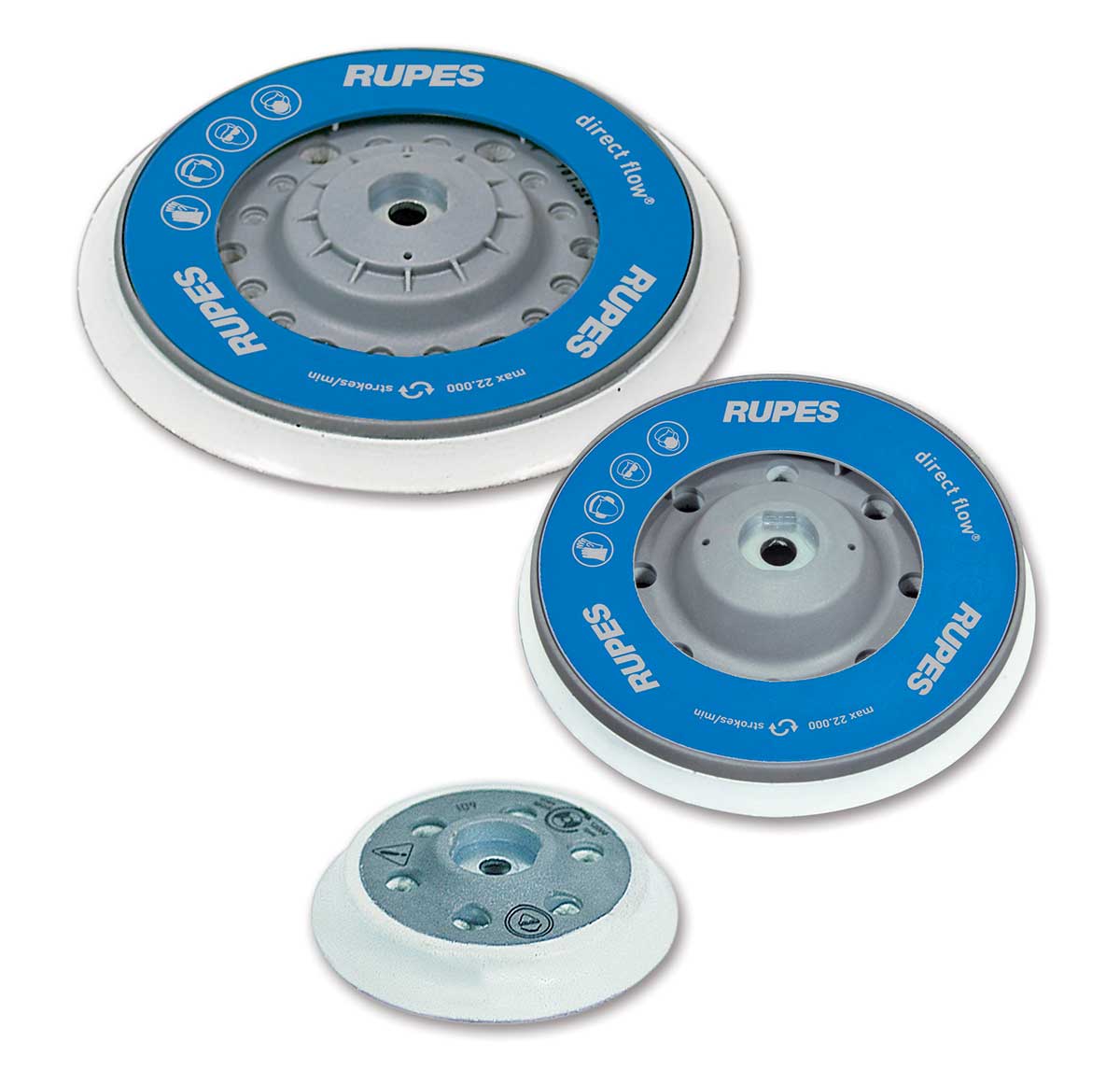 First production of backing plates
New lightweight & small electric polisher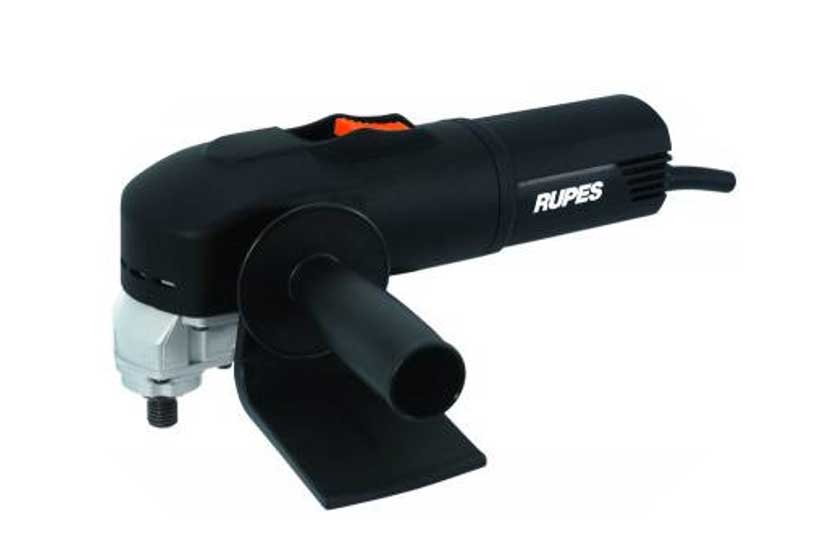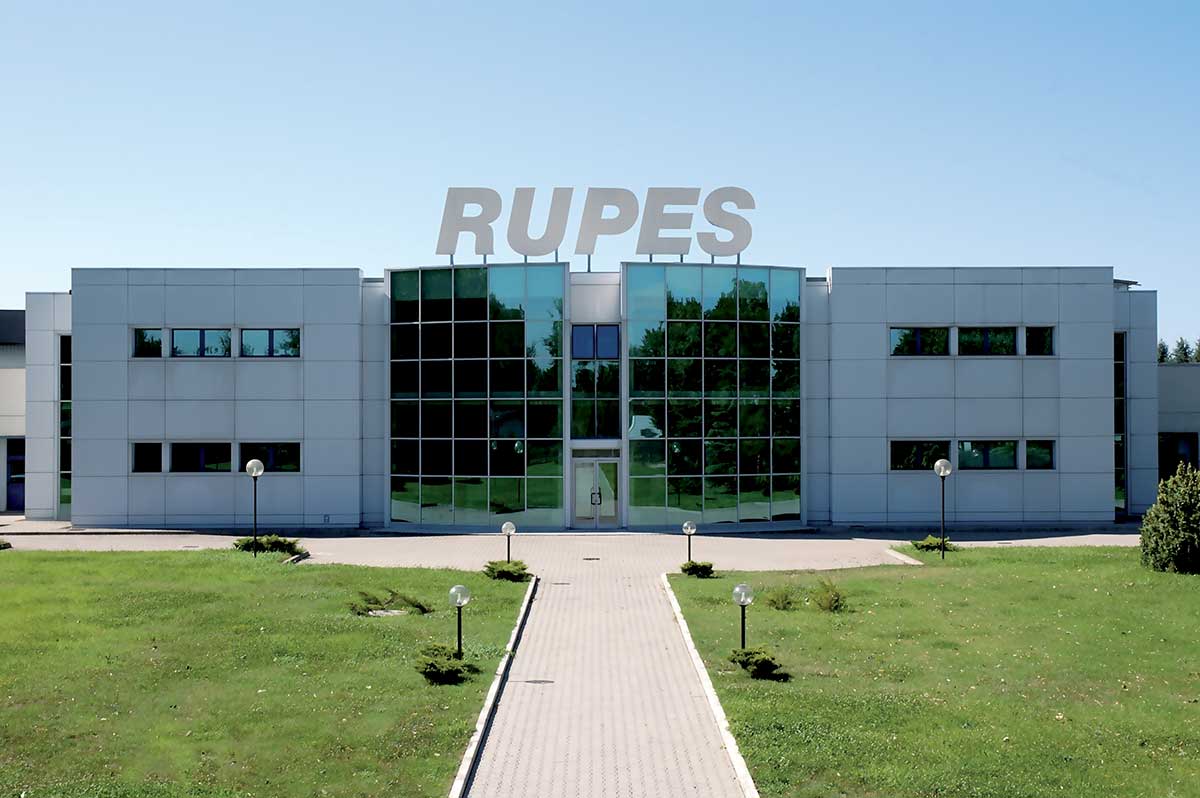 Moves into a new facility in Vermezzo
RUPES moves into a new state-of-the-art facility in Vermezzo – Milan, Italy.
Full automation of electric motor production
RUPES is awarded the Star of Excellence for the full assembly line automation of the electric motor manufacturing process. RUPES continues to be one of the few companies in the world with the in-house capability to wind motors for electric tools.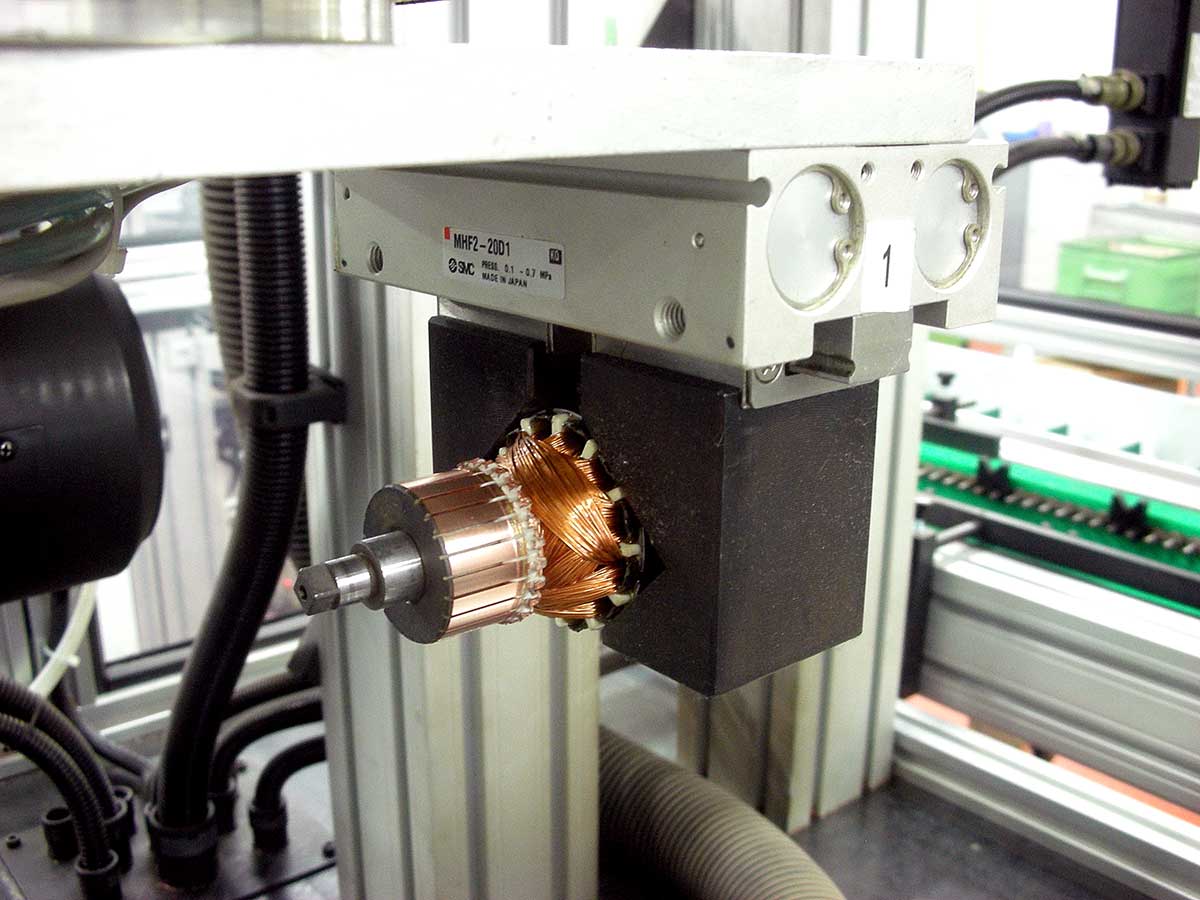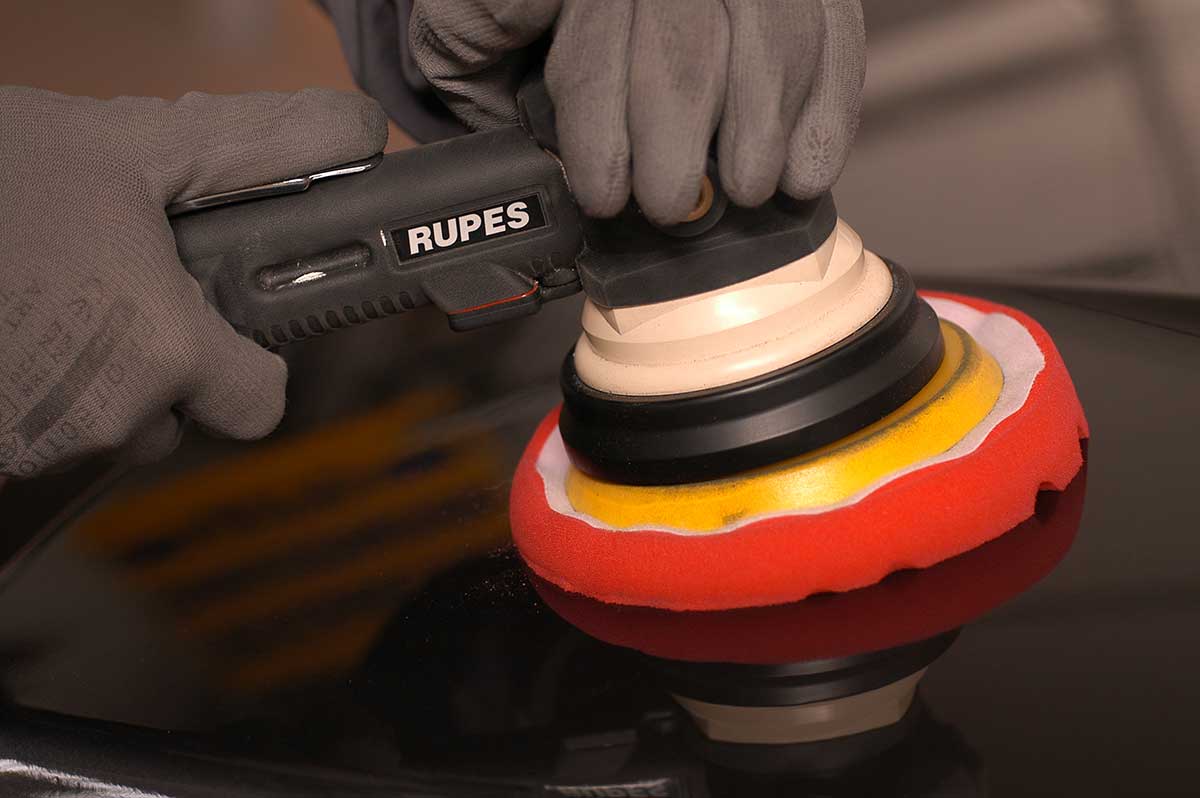 First random orbital polisher- 10mm orbit
The LHR150 marks the early stages of large orbit polishers, featuring a 10mm orbit compared to the standard 8mm orbit found in most orbital polishing tools at the time.
BigFoot revolution begins
The LHR21ES is introduced and the BigFoot polishing revolution begins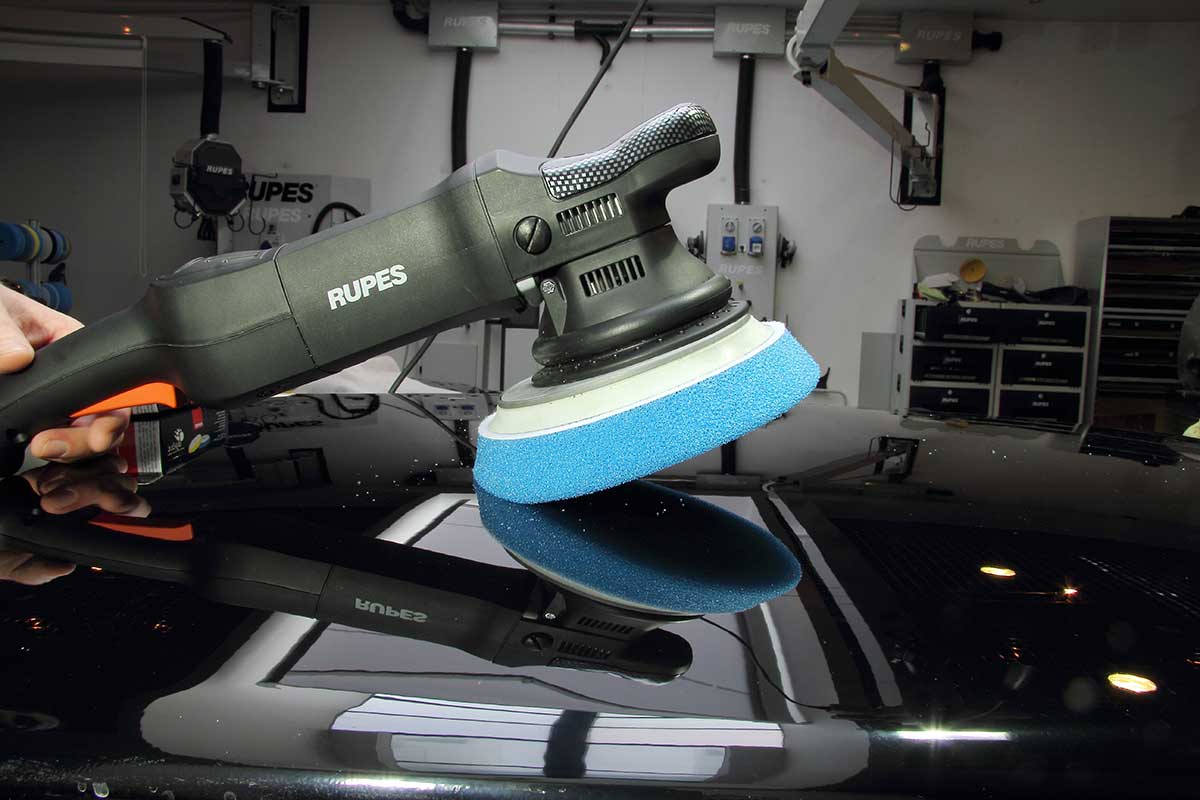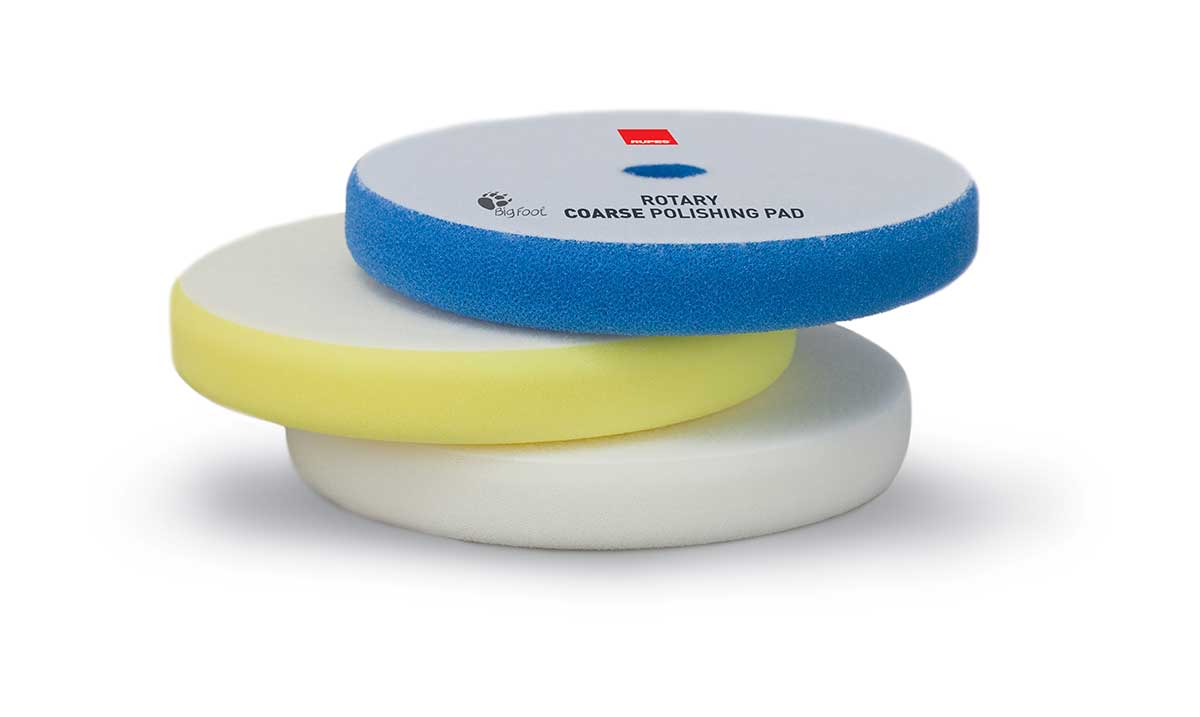 Production of polishing pads and compounds
RUPES established his new facility in Colorado - USA
RUPES USA completes construction of their new state-of-the-art manufacturing and training facility in Louisville, Colorado.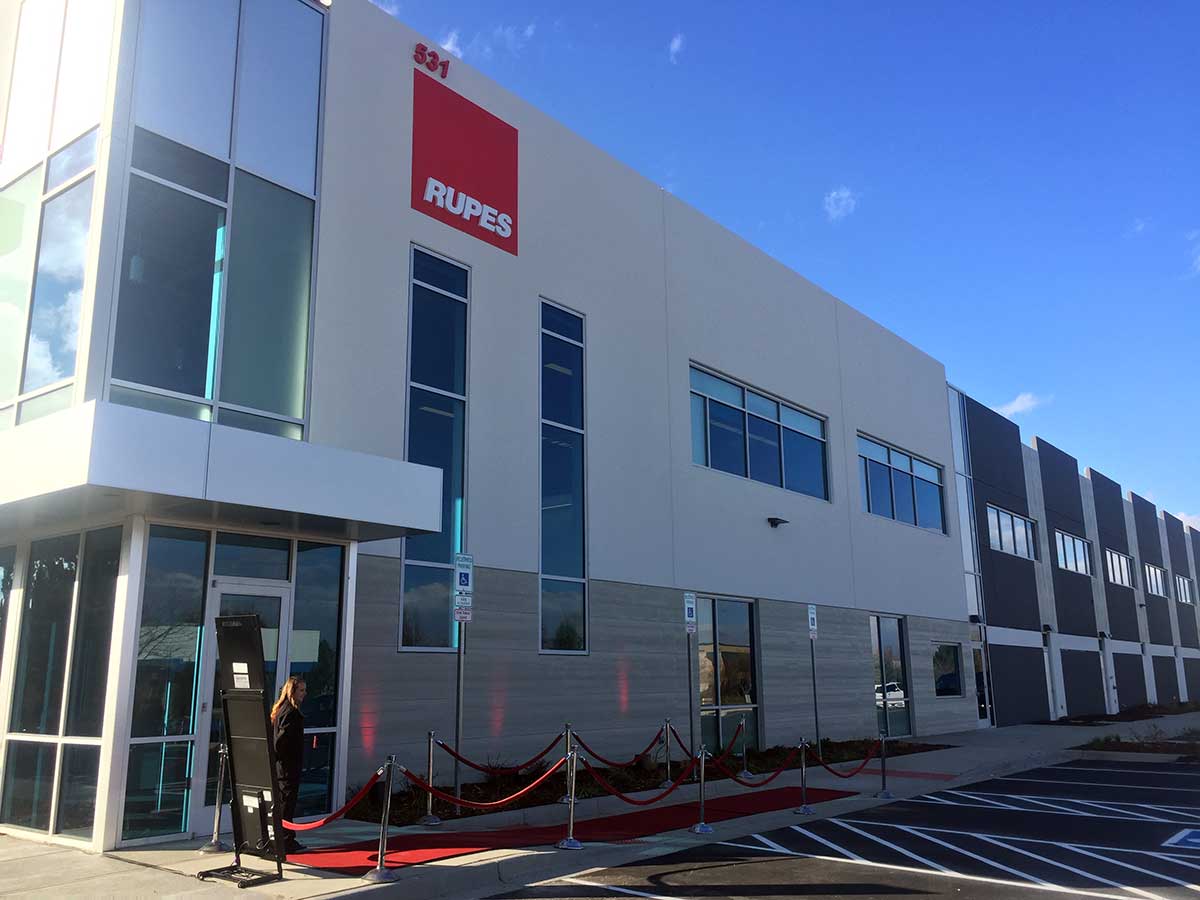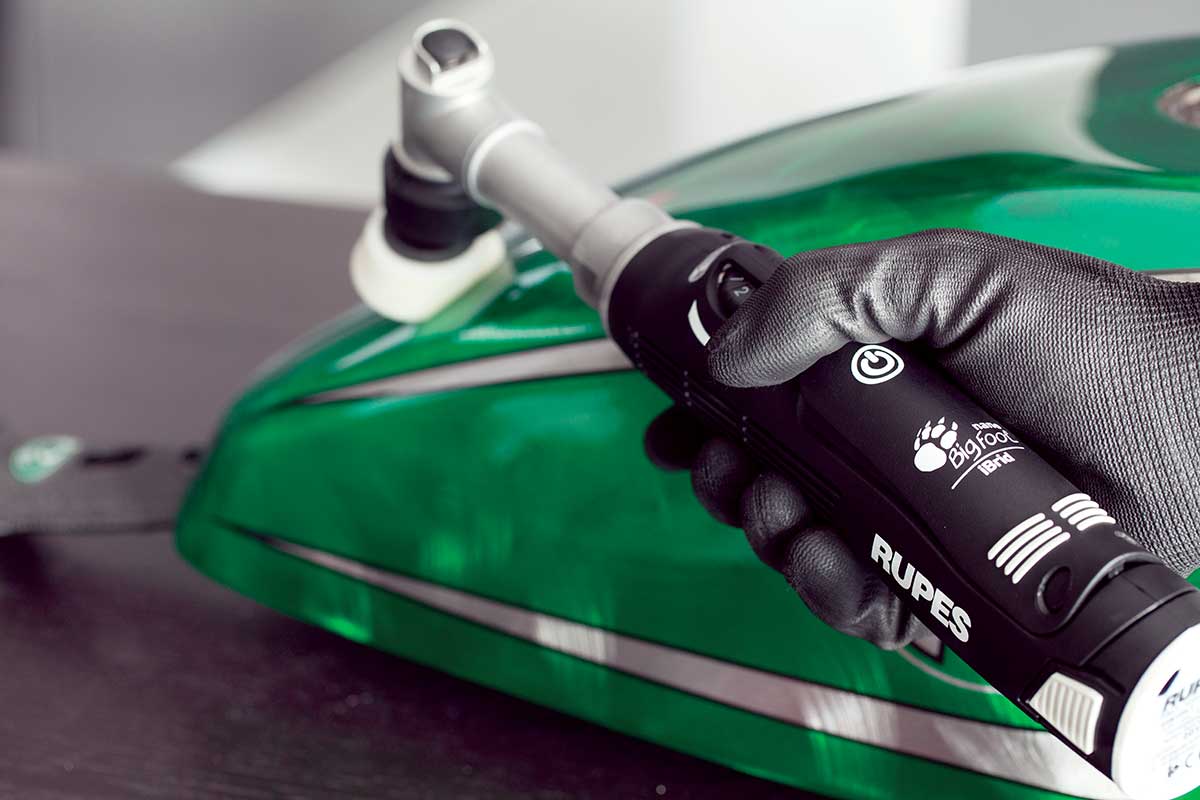 The first polisher battery and electric powered
RUPES celebrates its 70 years Anniversary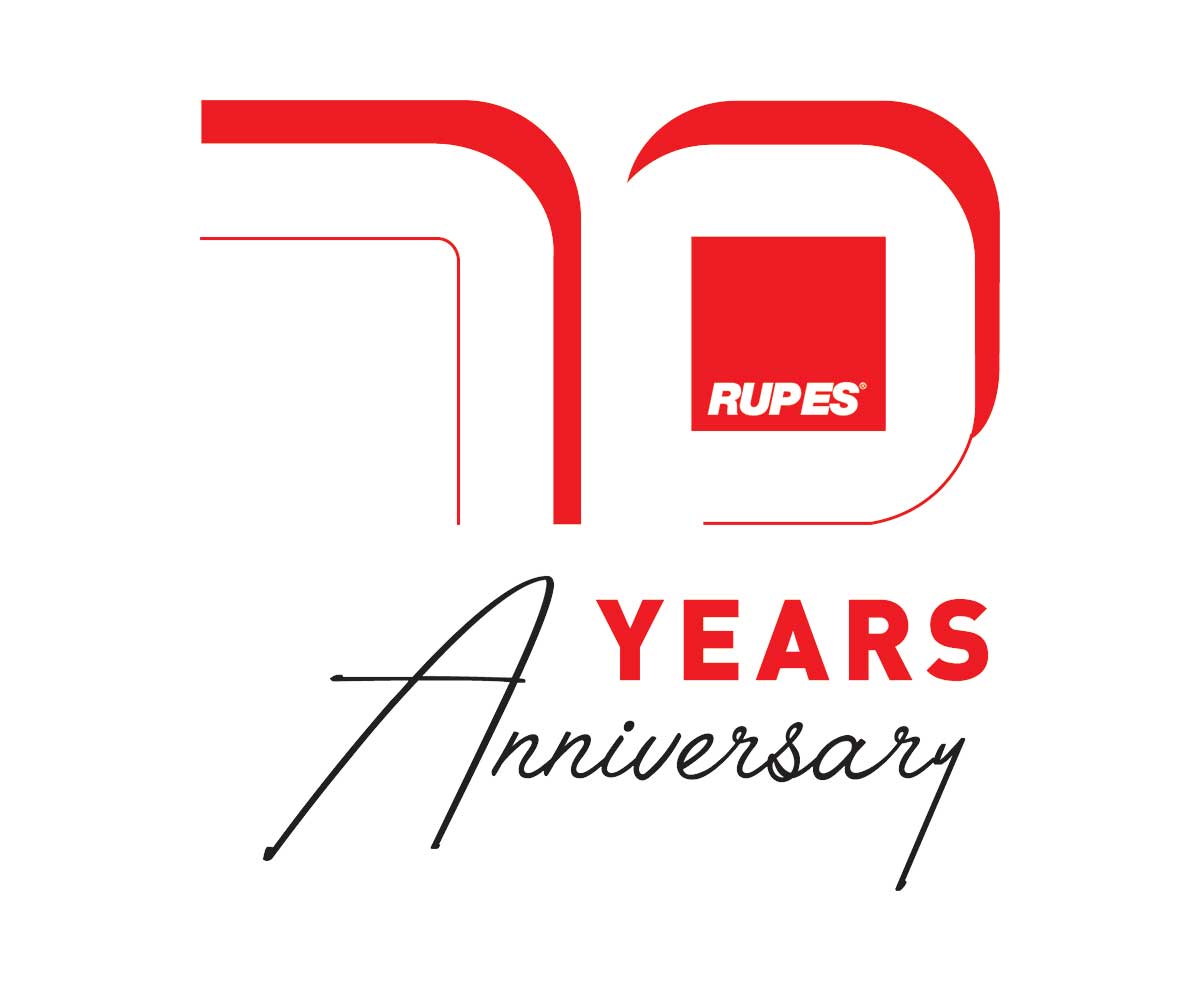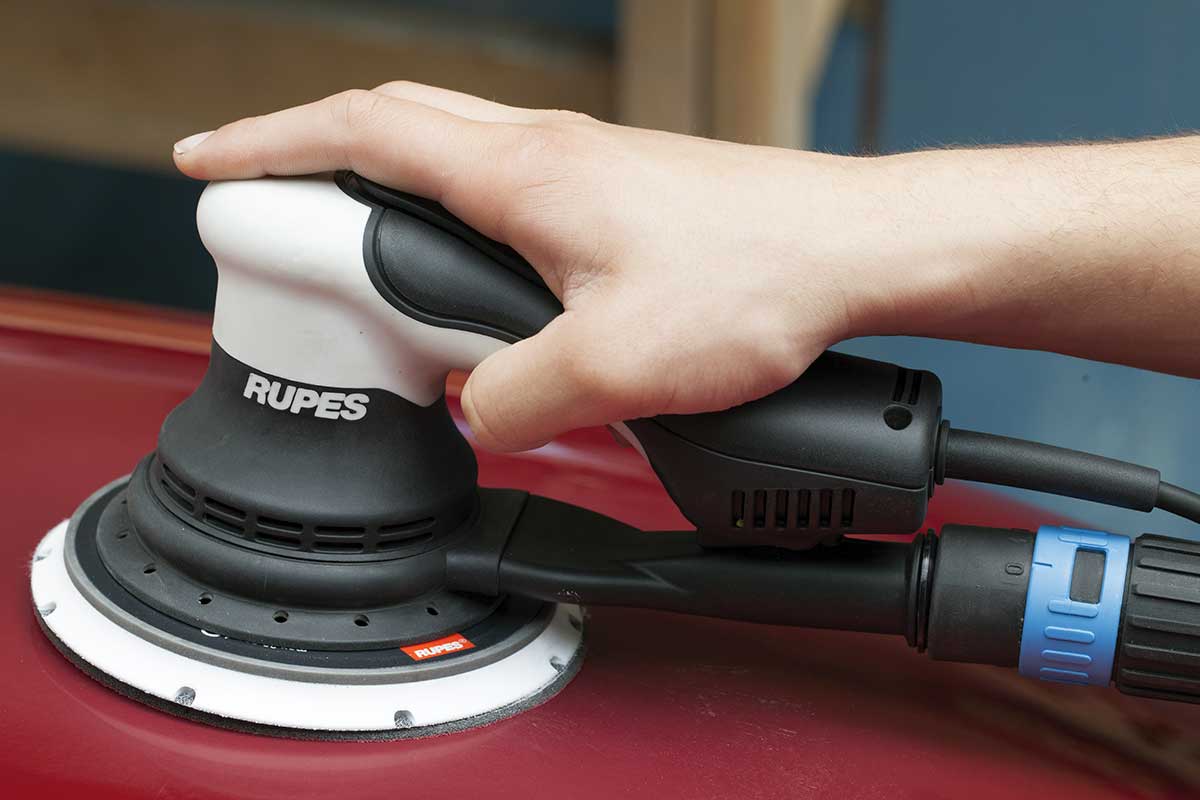 New electric sander with brushless technology
The New BigFoot compounds & pads
Production of the new BigFoot compounds & pads begins