High concentrated cleaner DOUBLE CLEAN
107.1607
Detergent for washing cars, trucks and workshop floors, engine compartments. It can also be used as an anti-silicone before painting.
Should be sprayed onto particularly greasy dirt and left to act; can be used very dilute for textile cleaning.
This product is particularly useful for cleaning road dirt from cars and trucks. Can be blown on with a cleaning nozzle, sprayed on or applied in the form of a foam.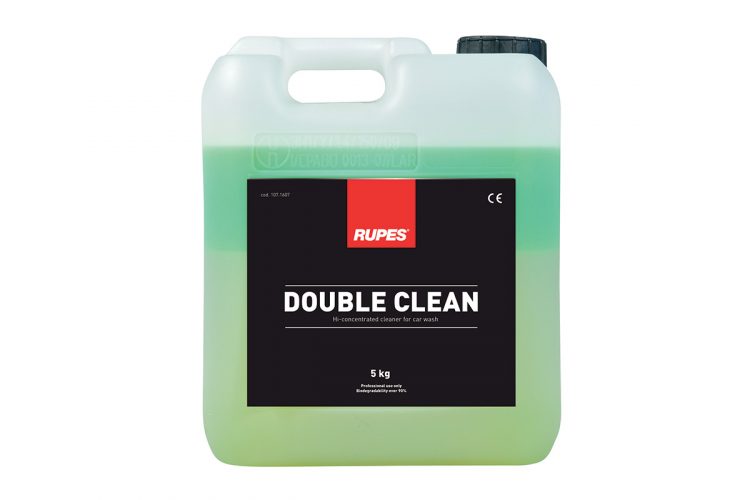 Photos
Dimensions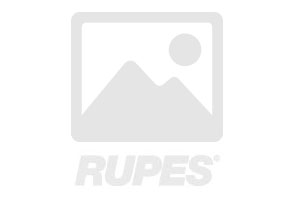 114.1607 25l
Contact pour plus d'informations