Foam Detergent for chair covers SUPERFOAM for CK31F
Out of stock
101.1607
Detergent for washing chair covers, armchairs, sofas and mats.
SUPERFOAM contains very powerful detergents that remove accumulated dirt and keep it suspended and in an emulsion, thereby preventing it resettling. Grease and other residues can be easily removed.
The cleaning effect obtained with SUPERFOAM leaves the area delicately perfumed. An important feature is the rapid drying time for textiles.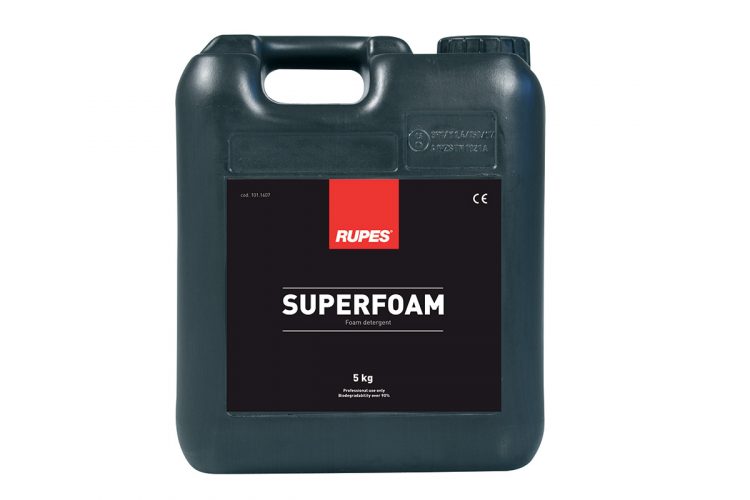 Photos

Dimensions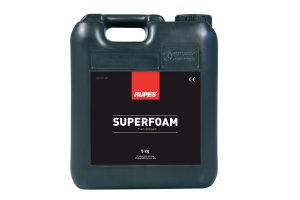 Contact pour plus d'informations