Authorized Training Centers
On this page you can find the nearest RUPES Authorized Training Center, where you can request hands-on trainings with our skilled authorized trainers. From polishing to sanding, the RUPES Training Centers have the equipment and the staff to host a training for any level from beginners to advanced techniques.
If you are interested in registering to a training class, please contact directly one of the training centers below. Only in case you did not find a center near you or you have any other questions regarding this matter, you can contact us by filling out the form you see next to the world map below.
Argentina

CBA Extreme Detailing
Trainer:Franco Lombardo
Recta Martinilli 5516, Córdoba, Argentina
+5493516610484
f.lombardoventas@gmail.com
Austria

APP Der Autoputzprofi
Trainer:Marcel Heyer
Molkereistrasse 15, 4070 Eferding, Austria
+436764809066
office@autoputzprofi.at
Brazil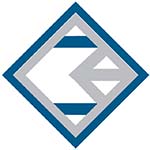 Gralha Azul
Trainer:Walter Thomsen Starke
Rua Bahia, 8320 Bairro: Passo Manso – Blumenau – SC, Brasil
+5547 99290
import@gralhazul.com.br
Chile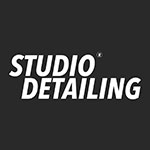 Studio Detailing
Trainer:Josè Farias
Av. Padre Hurtado Central 420, Las Condes, Santiago, Chile
+56 932510904
jsaez@studiodetailing.cl
China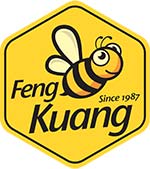 Fengkuangqiche (Crazy car)
Trainer:Zhong Qi Mo
No29-1,Huangshan road,Nanjing,China
+86 13770758168
24066866@qq.com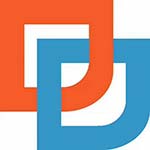 Dida
Trainer:Liu Dai Rong
No 30-011,huashenghankou city square north area,chenghua road,qiaokou district,wuhan,hubei ,China
+86 13469977688
490370766@qq.com

OCD Guys
Trainer:Zhao Yong Ming
TMC auto culture creative industry park,No 77 tianbei road,houshayu town,shunyi district,beijing,China
+86 18611833368
275146538@qq.com
Colombia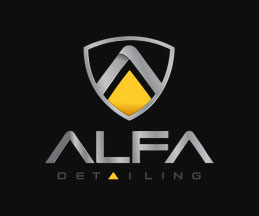 Alfa Detailing
Trainer:Gustavo Velez
Calle 37 sur n.36-34, Envigado, Colombia
+573174757468
tavo_velez1010@hotmail.com
Denmark

Carcare by Oxholm
Trainer:Lars Jensen
Grønlandsvej 11L, 8700 Horsens, Denmark
+45 21817949
lars@carcarebyoxholm.dk
India

Autofresh
Trainer:Anckur Sama
204 Siddhi Vinayak Platinum, Bamroli, Surat, India
+91 9824129509
Anckur@autofresh.in
Israel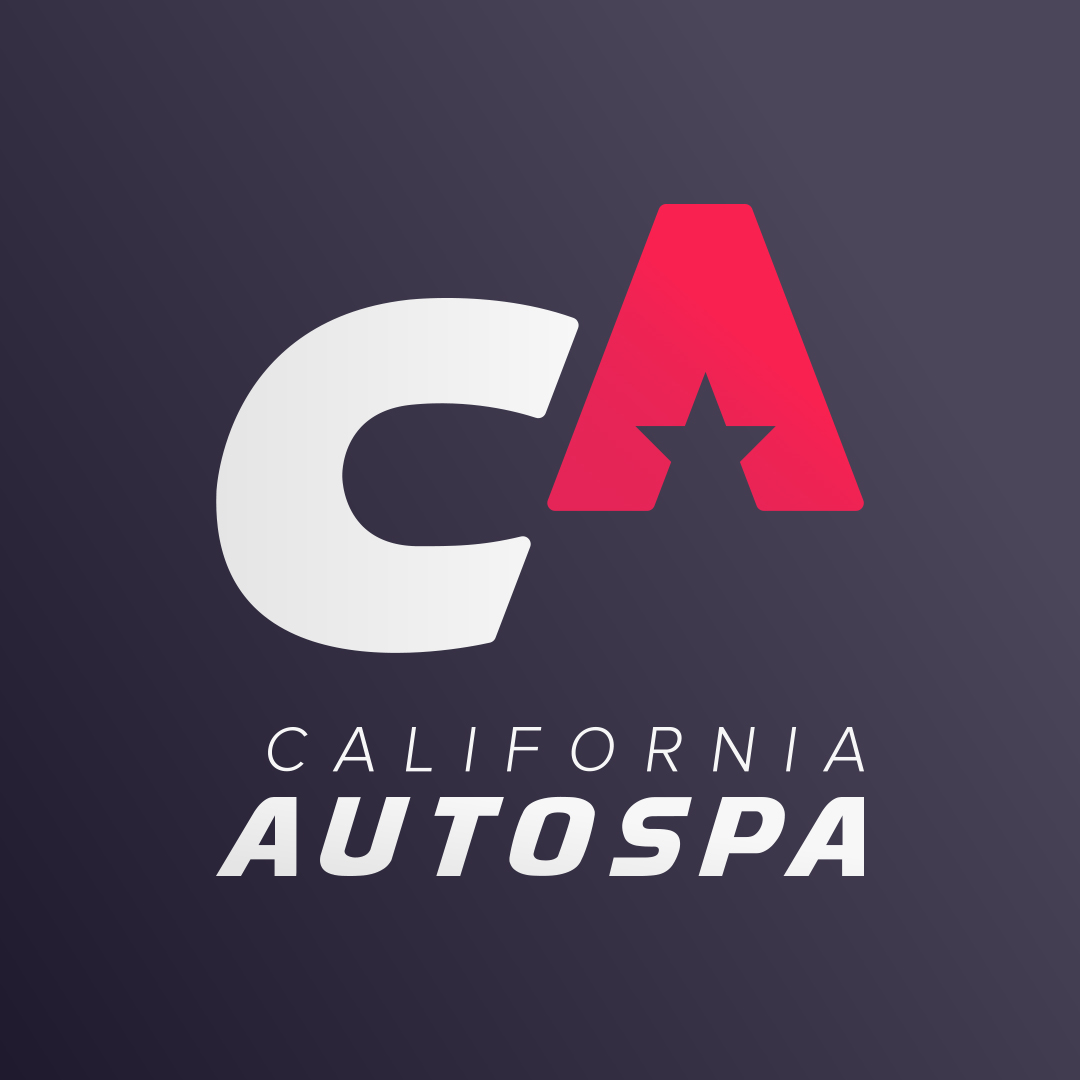 California Auto spa
Trainer:Iyad Khayat
‎החרושת 60‎ Kiryat Bialik, Israel
+972 504222246
ian@californiaas.com
Italy

LUXICAR BEAUTY CAR CENTRE
Trainer:Manuela Musumeci
‎ Catania, Via Canfora 117, Italy
+39 0957394033
catania@luxicar.it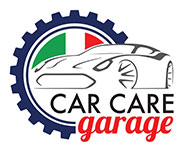 Car Care Garage Monza
Trainer:Marco Bassini
Via Friuli 10, Biassono (MB)
+39 3492248608
Japan

FE TRADE CO., LTD
Trainer:Norio Inamura
75-1 Mirokuji, Fujisawa-shi, Kanagawa 251-0016 Japan
+81466502422
takei@fe-trading.com
BigFoot Car Detailing Centre Tokyo

1-7-14 Yoga, Setagaya-ku, Tokyo 158-0097, Japan
03-3708-7071
t.suzuki@abeshokai.co.jp
Malaysia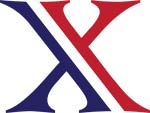 X Autocare Sdn Bhd
Trainer:Yong Aik Nan
35, Jalan Puteri 5/16, Bandar Puteri Puchong, Puchong, Malaysia
+60 16-879 1005
xautocaresdnbhd@outlook.com – enanyong@hotmail.com
Mexico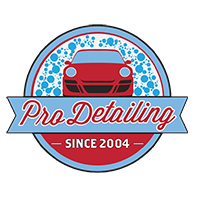 PROdetailing
Trainer:Andres Reyes
Cempasúchil 1717B, Colonia. Jardines de Las Torres, Monterrey, Nuevo León, México. 64754
+528115043625
regoand@gmail.com
Norway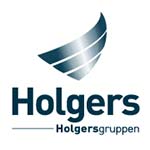 Holgers
Trainer:Rune Sorensen
Holgers AS, Halumveien 11, 3158 Andebu, Norway
+4733430200
sorensen@holgers.no
Poland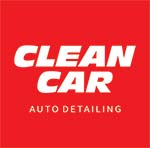 Cleancar
Trainer:Adam Garbacz
Skrzypczyka 24, Tarnowskie Góry, Poland
+48 720808080
info@cleancar.pl
Portugal

Encontra Vantagem
Trainer:Carlos Josè Mendes da Costa
R. Cegonheira 216, 4470-269 Maia, Portugal
geral@encontravantagem.com
Qatar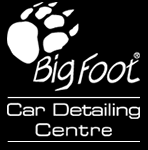 BigFoot center Qatar
Trainer:Gideon King
gulf mall, Doha
+974 66040822
G.king@bigfootdetailing.com
Slovakia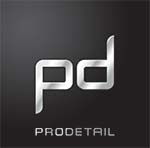 PD Detailing
Trainer:Erik Gajdos
Tatranská cesta 66, 034 01 Ružomberok, Slovakia
+421 918042591
aerodetail.rk@gmail.com
Spain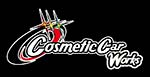 CC Works detail
Trainer:Florin Josef
c/martin de avalos 46, 23700 Linares, Spain
+34 695805605
iosef_florin@hotmail.com
Sweden

WER
Trainer:Ted Hulqvist
Elementvägen 7, Örebro, Sweden
+46 19207330
ted@wer.se
Vietnam

Detailing Vietnam
Trainer:Randy Nguyen
18 Street No. 19, An Phu Ward, District 2, Ho Chi Minh, Vietnam
+84 0907689106
detailingvietnam@gmail.com
Ukraine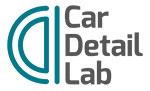 CarDetailLab
Trainer:Andrew Negara, Yuri Andritsa
Odessa, 11 Posmitnogo str Ukraine
+38 093 170 6624
mail@cardetailliab.ua
https://cardetaillab.ua/
United Kingdom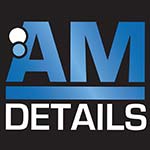 AMDetails
Trainer:Alan Medcraf
5 Chanonry Spur, Elgin (UK)
+44 1343 547742
alan@amdetails.co.uk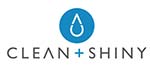 Clean and Shiny
Trainer:John Hole
john@cleanandshiny.co.uk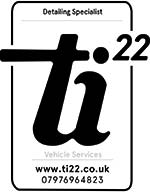 Ti22
Trainer:James Walker
Bulwark, Chepstow (UK)
+44 7976964823
ti22vehicles@googlemail.com
Uruguay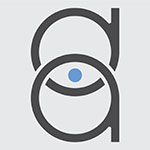 Amarante Detail
Trainer:Damian Amarante
Rafael Pérez 2020, 11400 Montevideo, Departamento de Montevideo, Uruguay
+598 94 663 326
amarante.damian@gmail.com
USA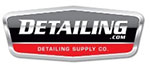 Detailing.com
Trainer:Rene Ortega
5801 Rockfield Blvd., Ste. A Irvine, CA 92618
1-949-916-9411
rortega@detailing.com